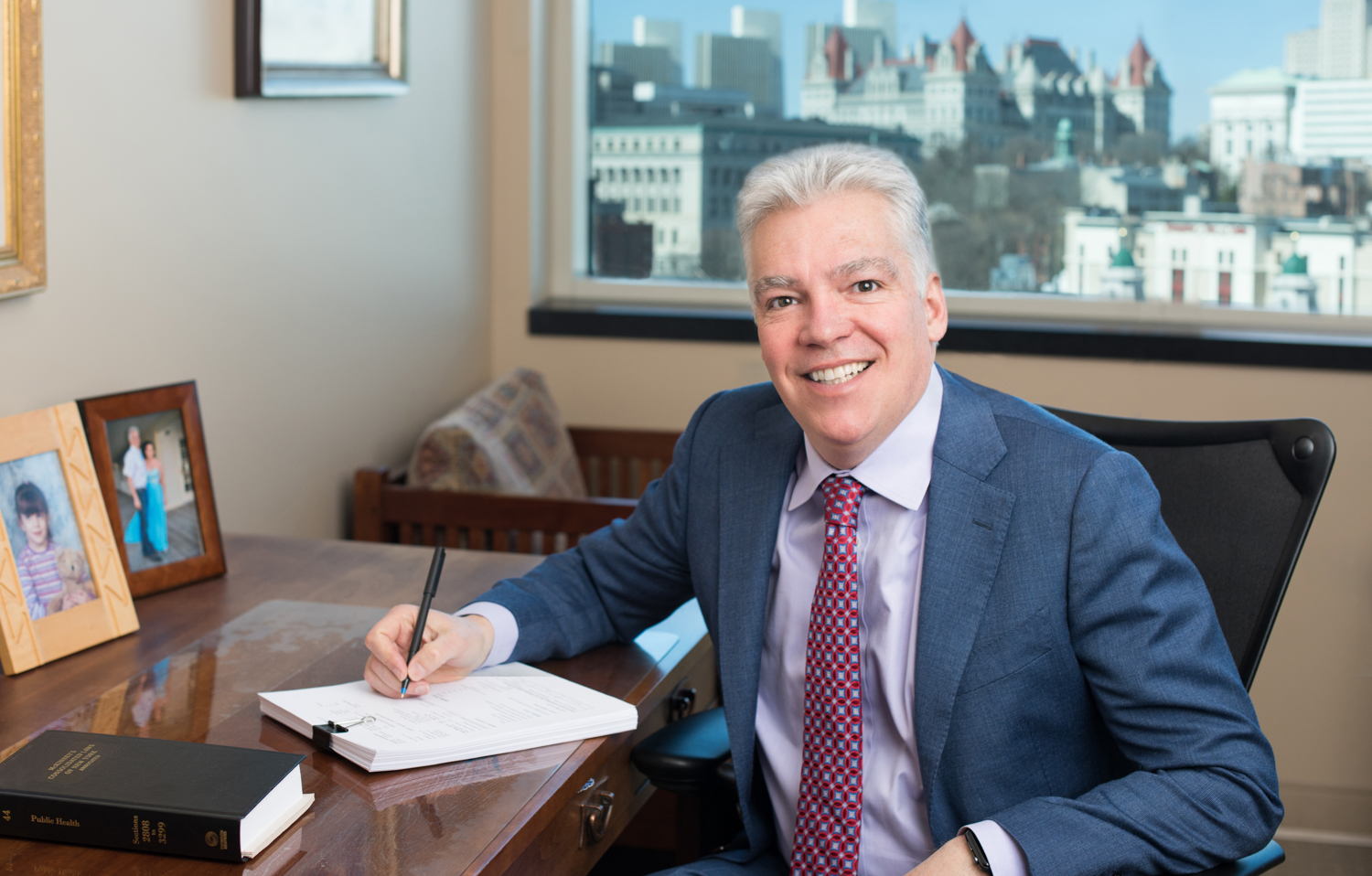 First impressions matter—make a great one with a quality headshot that communicates your professionalism. Hiring a professional photographer will make you look professional.

Let us use our skills, equipment, and experience to ensure you stand out above the others. Your portrait will radiate your unique charisma and energy. Our editing skills will help you look like you on your very best day. Make the right investment with Blue Iris Photography now and give yourself a powerful marketing tool.
Ensure your success; book your session for a new headshot today.

Note: We may be known for our work with babies and families, but for over four years we have been the official headshot photographer for one of the largest law firms in the country (Albany office).
Basic: $150 (Includes: 20 min. session, 1 outfit, 1 fully edited photo, additional full edits available for $40 each or 3 for $100)
Premium: $300 (Includes: 40 mins. session, indoor/outdoor settings, 2 outfits, 2 fully edited photos, additional full edits available for $40 each 3 for $100)
Epic: $500 (Includes: 1 1/2 hour session, indoor/ outdoor settings, alternate locations, multiple outfit changes, 5 fully edited photos, additional full edits available for $40 each or 3 for $100)
Basic: $350 (30-45 mins., 1-2 employees, 1-2 fully edited headshots each, at studio or on location, prompt turnaround time)
Premium: $500 (1-2 hours, 1-5 employees, 1-2 fully edited headshots each, at studio or on location, prompt turnaround time)
Epic: $800 (2-3 hours, 1-10 employees, additional employees at $100 each, 1-2 fully edited headshots each, at studio or on location, prompt turnaround time)